Quality is very important to our business because we value our customers. We strive to provide our customers with products and services which meet and even exceed their expectations.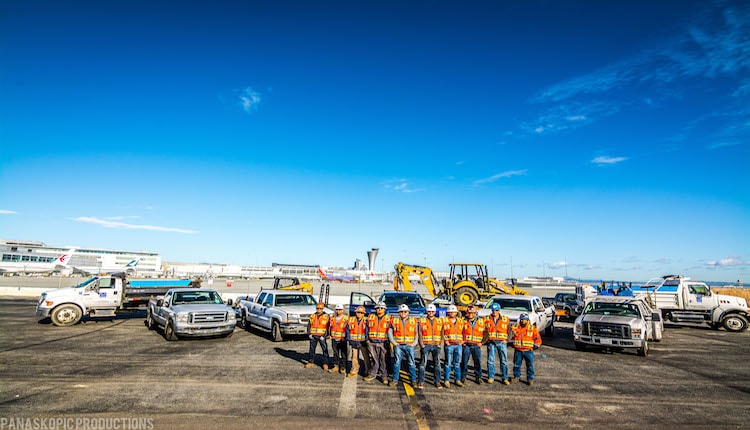 Minerva Construction Inc. was founded in 2012 and operates in and around the San Francisco Bay Area.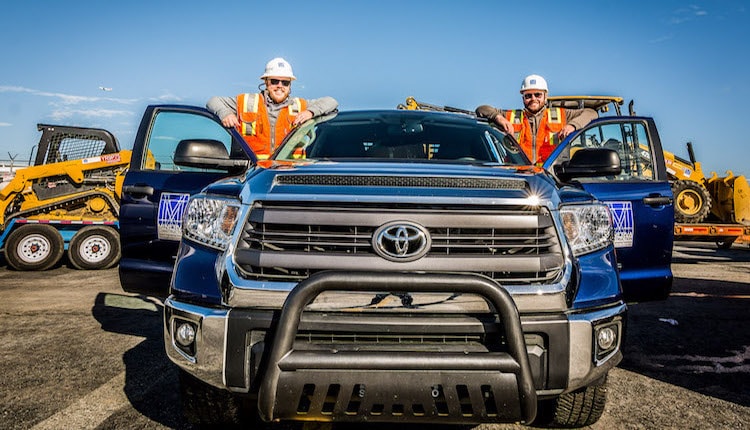 Our team boasts over 20 years of combined construction industry experience.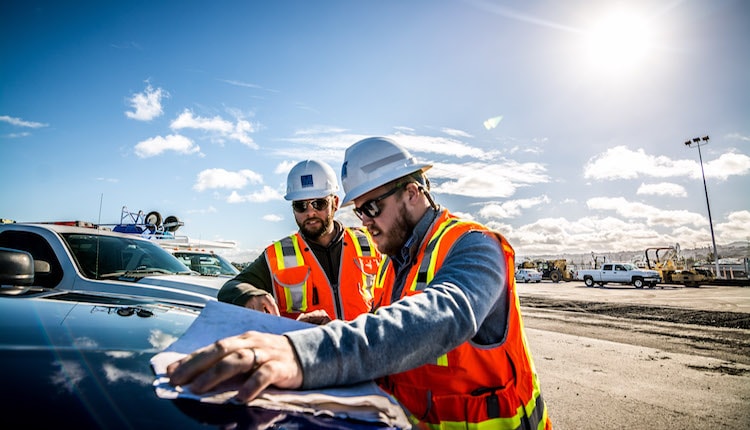 Innovative
Committed
Creative
Professional